I respect the environment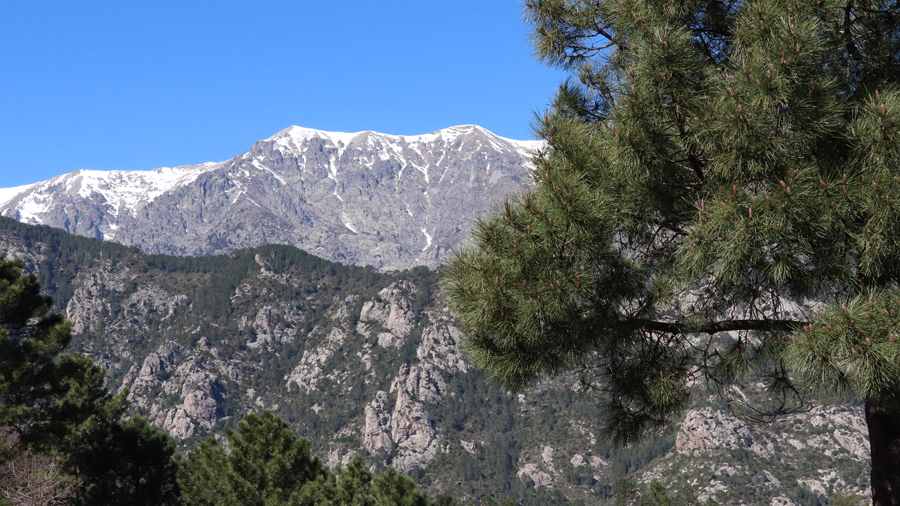 Camping in the wild is strictly forbidden!
Corsica's natural environment is exceptional :
A natural park that covers 2/3 rds of the island,
A UNESCO World Heritage Site,
Two marine parks,
88 sites listed with Natura 2000.
Help us to protect the Corsican wilderness.
Please camp in the designated campsites only. To help you, here is a map of campsites that accept camper vans.
This non-exhaustive list does not in any way engage the responsibility of Corsica Camper.