Your equipment
Hiring a campervan gives you a lot of freedom. And that freedom shouldn't come at the cost of having to give up the hobbies you enjoy on holiday.
Take the pain out of travelling, by hiring equipment when you arrive. We have a range of equipment which will help you get the most out of your campervan holiday.
Corsica Camper is part of a larger company based in Corsica specialized in active holidays. Europe Active also rents bikes and motorbikes and you can benefit from the quality number 1 rental company on the island.
Essential camper-van equipment
Here is the list of equipment available for rent:
Full laundry kit (1 blanket or 2 sleeping-bags, 2 pillows, 1 double sheet, 2 hand towels): Rate of 49€ per rental.
Portable chemical toilet: Rate of 60€ per rental.

Child seat: Rate of 5€ per day and per seat.

Bike Rack (for free if you rent our bike): Rate of 6€ per day.
Folding seat (each vehicle being equipped of two seats only) to be booked and paid on the spot: 10€ per seat.
Stand Up Paddle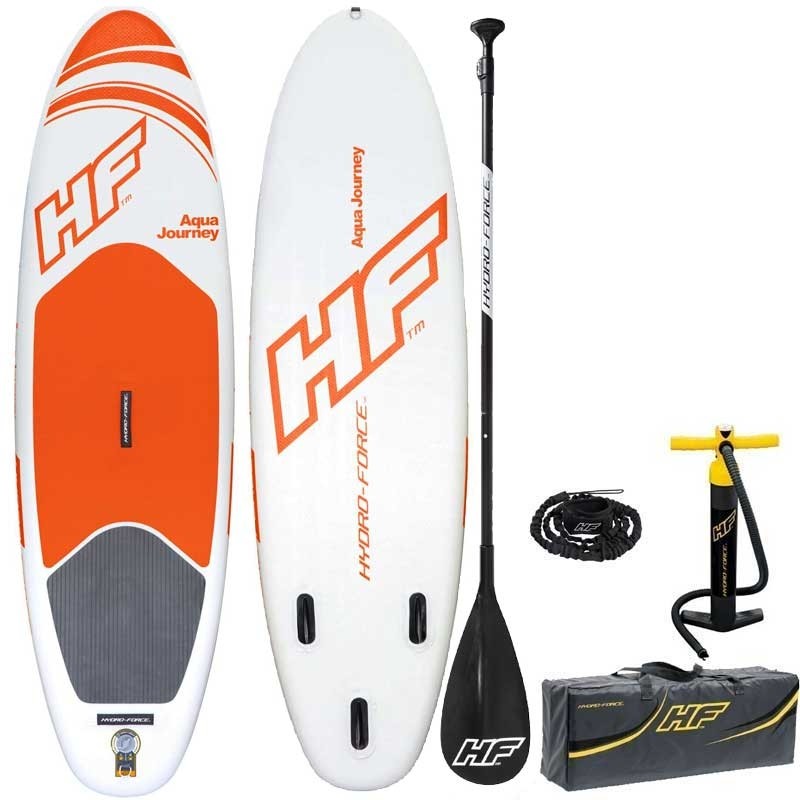 Corsica is mountain & sea, if our electric bikes allow you to climb the passes of our beautiful island, you will definitely enjoy renting our inflatable Stand Up Paddle to discover hidden coves and hidden corners away from the crowds of tourists.
Our motorbikes
You are passionate about riding motorbikes? Corsica is one of those rare destinations in the world that will make you enjoy every second of riding!
We do own about 25 motorobikes from 125cc to 1800cc. So, why not having fun with one those bikes during the day and relax in the camper at the end of the day. That is what we call Total Freedom